BCM School Chandigarh Road greets International Basketball Player Talvinder Singh Sahi || Date : 03/03/2020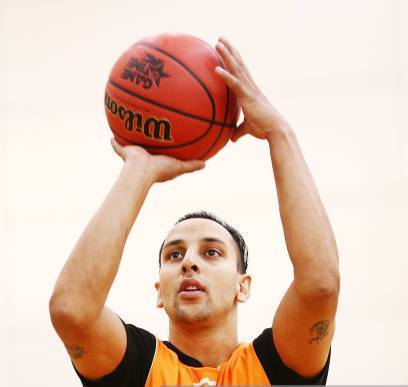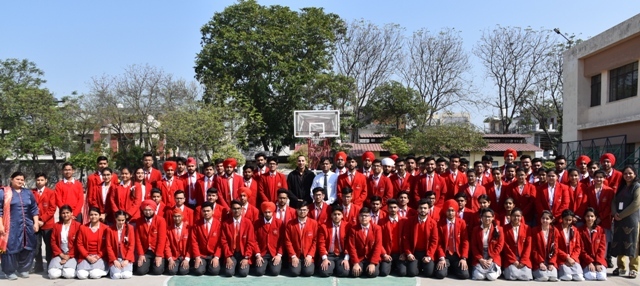 ---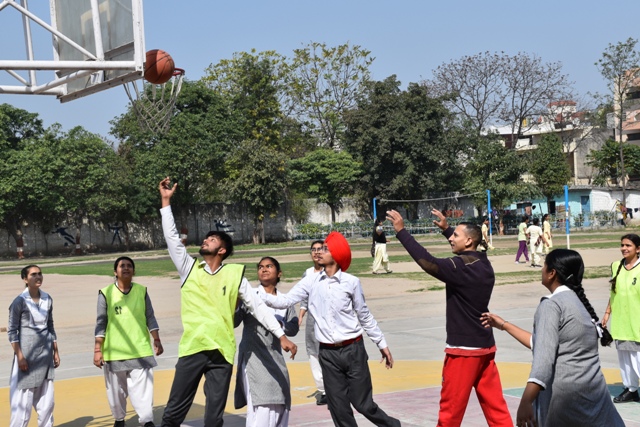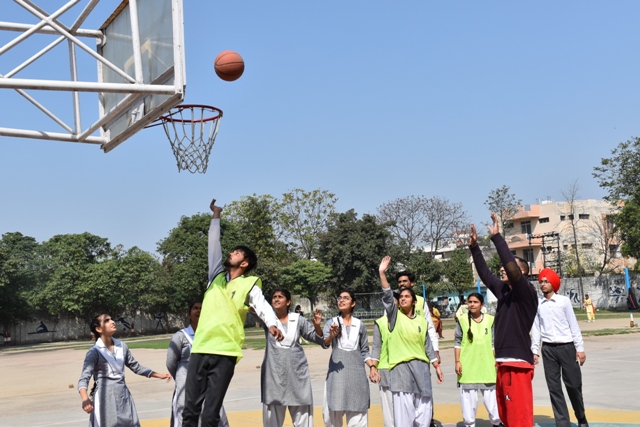 Today, the international basketball player Talvinder Singh Sahi had an interaction with the students of Classes X & XII in Mata Thakur Devi Auditorium of BCM School Chandigarh Road. He raised a surge of enthusiasm, inspiration and positivity among the children with his speech and game. He was warmly greeted at the school. It is noteworthy that international basketball player Talvinder Singh has received 23 gold medals in his sports career, won many tournaments and also grabbed the best player award and many other honors. He has a special place in the international basketball team. While addressing the children, he told the inspirational story of his life's struggle. He told that he was interested in sports since childhood but he was 5 feet in height due to which he was denied everywhere, yet he never lost courage, believed in God and continued to work hard and finally achieved success. He shared his experiences and said that one should never give up in life and always keep his heart pure. All achievements are meaningless without a pure heart. Children should do something for their livelihood as well as for their country. Never should anyone be judged by external appearance, shape or form, their talent should be judged by their qualities. He said inspiring children, "the champion is not the one who gets a lot of medals and prizes, the champion is the one who falls again and again and yet rises up again." He felt grateful towards the Principal of the school, Mr. D.P. Guleria and Manager Dr. Prem Kumar for providing him this golden opportunity to interact with the children. Talwinder Singh Sahi not only shared his experiences with the children but also went to the playground and explained the nuances of the game by playing with them. The players of the school basketball team were very impressed with him. Pratham of class XII expressed heartfelt gratitude to him, calling this meeting unforgettable.
---
BCM ALUMNUS AT PINNACLE OF SUCCESS || VISIT OF SHIVANGI GARG, JUDICIAL MAGISTRATE (FIRST CLASS OFFICER)|| Date : 02/03/2020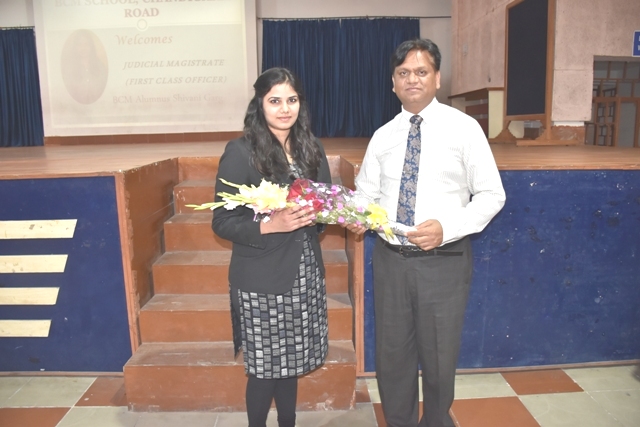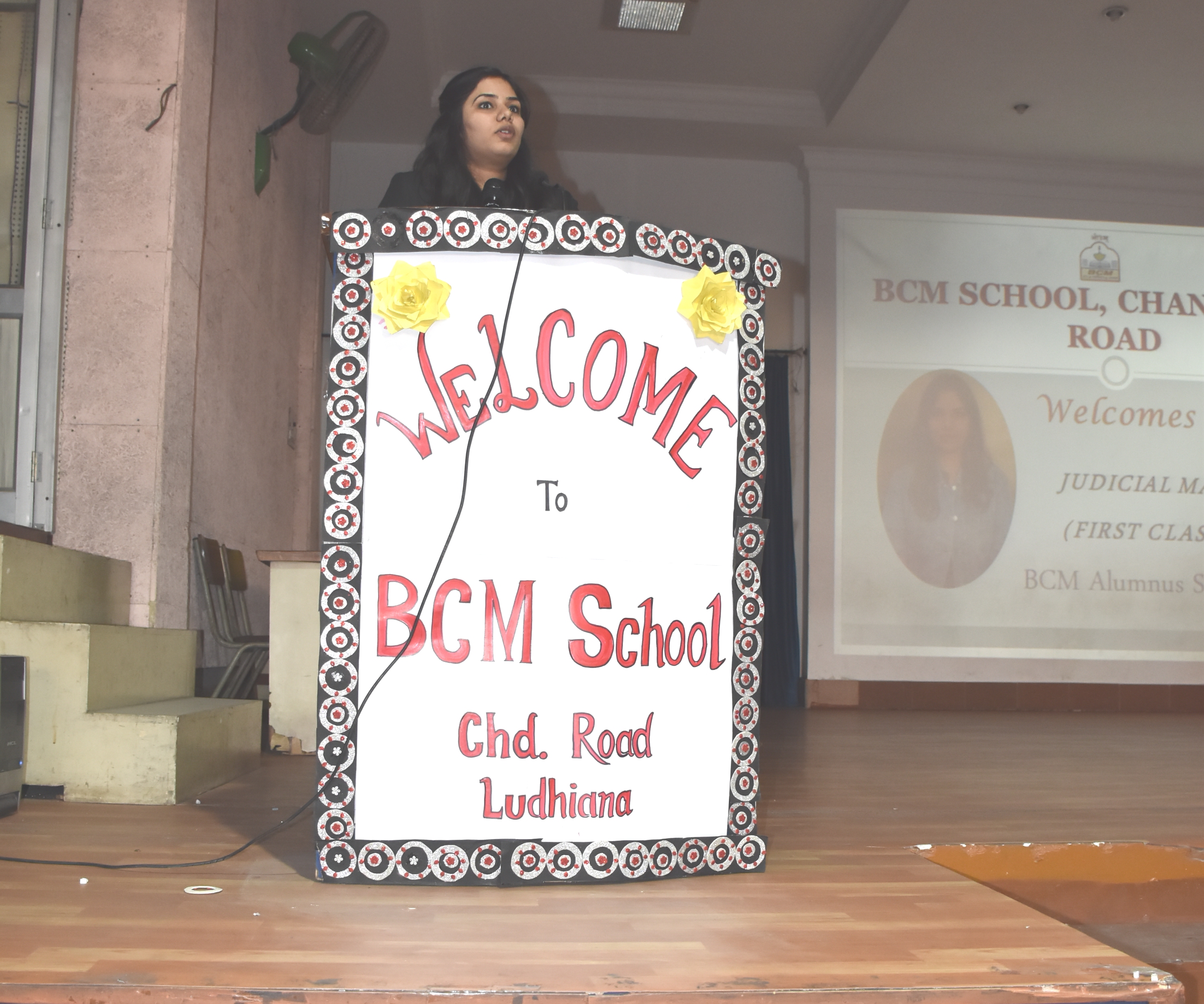 BCM SCHOOL, CHANDIGARH ROAD welcomed its Alumnus Shivani Garg who has attained dizzying height of her career as Judicial Magistrate (First Class Officer). It was a proud moment for the teachers when their former student topper of Class XII in 2013 (Humanities), Shivani Garg visited the school as a guest speaker to address & motivate Class XII students of this session. After completing her 5 years course of BA, LLB from Rajiv Gandhi National University of Law (2013-18), Shivani secured overall First Rank in Punjab Judiciary Examination and overall Second Rank in Haryana Judiciary Examination (2019). She also got First Rank in Mains Examination and qualified the interview with overall Second Position. The Principal Mr. DP Guleria expressed his delight on achievements of Shivani and encouraged the students to get inspired with her glorious feats. In her speech Shivani expressed her immense regard and gratitude towards the institute and said that one needs to work extra to achieve extraordinary success. She emphasized that along with academic excellence personal qualities like setting the goal, sincerity, consistency of efforts, strong will power & determination are the pillars of success.