Along with educators, we're helping students experience the life-changing power of travel on educational trip to America - An opportunity for students to work together, gain, share knowledge and get trained in World's best possible infrastructure and facilities under the supervision of eminent Scientists by discovering new places and cultures, students will learn more about the world - as well as themselves.
Orlando (KSC Space Camp)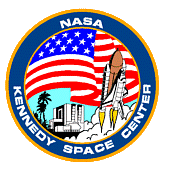 Kennedy Space Center Visitor Complex brings to life the epic story of the U.S. space program, offering fun and educational activities, including The new $100 million home for Space Shuttle Atlantis, the Kennedy Space Center Tour featuring the Saturn V Center with an actual Saturn V moon rocket, the new Angry Birds™ Space Encounter, Shuttle Launch Experience, 3D IMAX® space films, Astronaut Encounter, Exploration Space: Explorers Wanted and many other interactive exhibits.
Huntsville (Space & Rocket Center)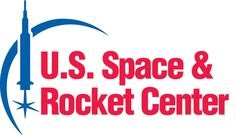 Space Camp® inspires and motivates young people from around the world to join the ranks of space pioneers who persevere to push the boundaries of human exploration. Today, with attendees from more than 60 countries, the immersive program continues to challenge young people to dream of a future in space.
Houston (Johnson Space Camp)

For those with an interest in aeronautics and space, Space Center Houston is full of interactive exhibits, presentations and attractions that will help you understand the past, present and future of the universe. Additionally, because Space Center Houston is the official visitor's center of NASA's Johnson Space Center, there are many one-of-a-kind experiences to be had, like watching astronauts train for missions, touching a real moon rock brought back by Apollo 17 or touring NASA's control center.